Showa Science can supply an anti-vibration system,
rhaving maximum load weight over 500 tons.
Theoretical anti-vibration system supported at the position of weight center.
As shown in figure 1, a pit is dug under the floor position, and the system is constructed with the anti-vibration stand set in the pit.
It is important to coincide the weight center position of the system including all load apparatus and that of the air springs.
The highest anti-vibration performance is achieved among all air spring types of anti-vibration.
The weight of the stand is generally about eight to ten times larger than the load apparatus.
Customers will be satisfied, because we are ready to execute preparatory investigation, suitable design, production, and installation.

Fig. 1 Pit type anti-vibration system

The natural frequency of this pit type anti-vibration stand can be designed low, because the stable spring system can be obtained by supporting the system at the weight center position.
In the case of a passive control type, an anti-vibration effect appears around 1 Hz frequency, and high anti-vibration performance can be obtained in the broad frequency range. (refer Fig. 2)
Moreover, in the case of active anti-vibration control, the resonance can be avoided with feed-back control. The resonance cannot be avoidable in the case of passive control.
For this reason, an anti-vibration system can be constructed by this type on the soft foundation place, having 1Hz frequency vibrations.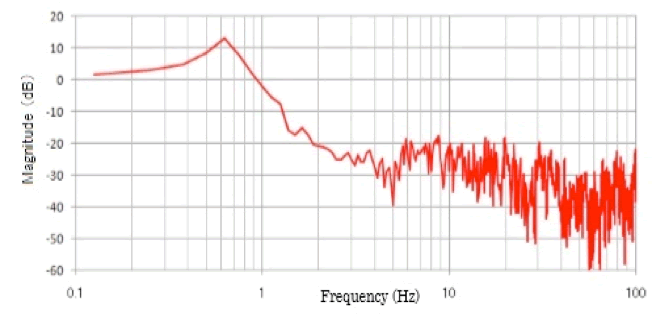 Fig. 2 Vibration transmissibility (Passive control type)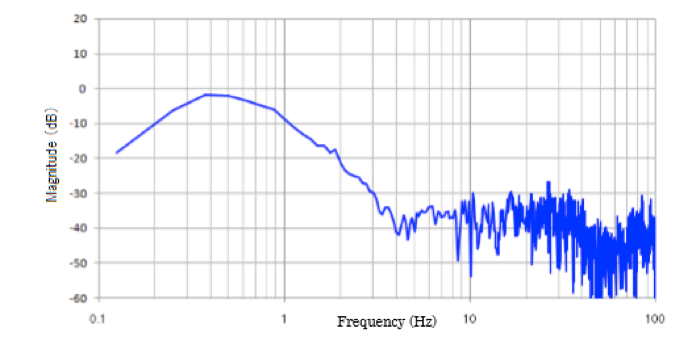 Fig. 3 Vibration transmissibility (Active control type)


The idealistic weight center support can be realized.
This system is strong to outer force.
A satisfactory arrangement can be obtained, because the board surface is floor level.
This system becomes to have a long life, and can be used for a long time.
This system fits especially for a new building construction. (We have successful achievements in multistory buildings.)